Push 4 Recovery Specialty Prints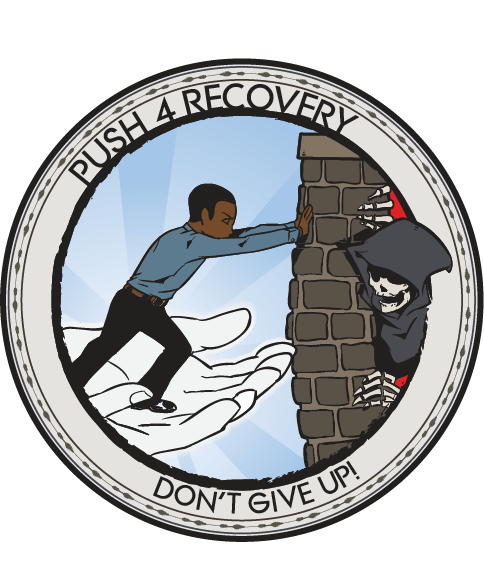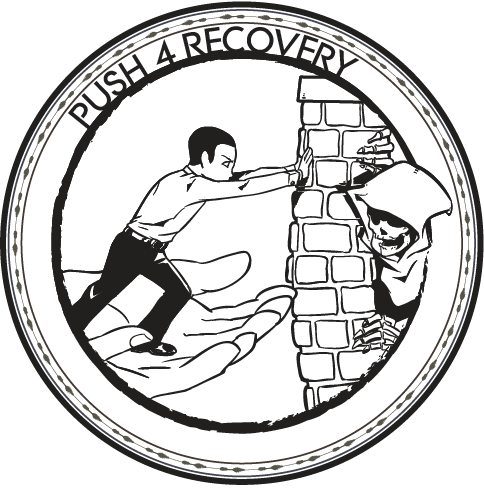 Push 4 Recovery was a short term client that needed images illustrated for pins, shirts and smaller items like lanyards. This circular seal was a compromise between the complex illustration they asked for and the graphically readable button graphic they needed.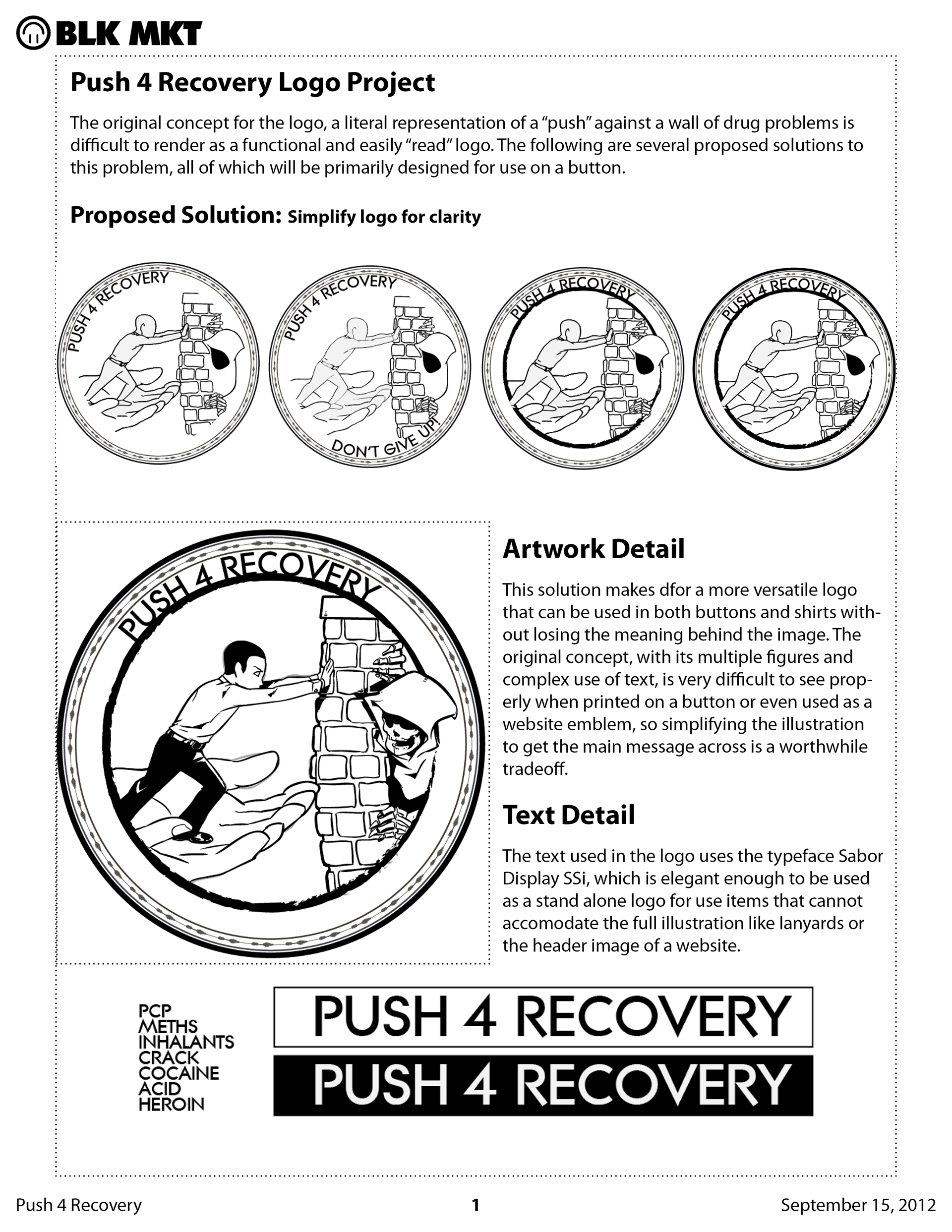 The Push 4 Recovery logo project was the first one in which I generated a pitch document for my client. The original concept the client wanted was a large illustration, but they asked for a logo. Through discussion we made a compromise to produce button emblems and assets they could use for web pages.
St. Michael's Nursery Staff T-Shirts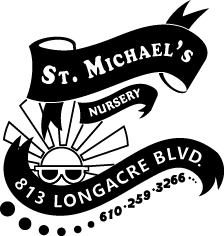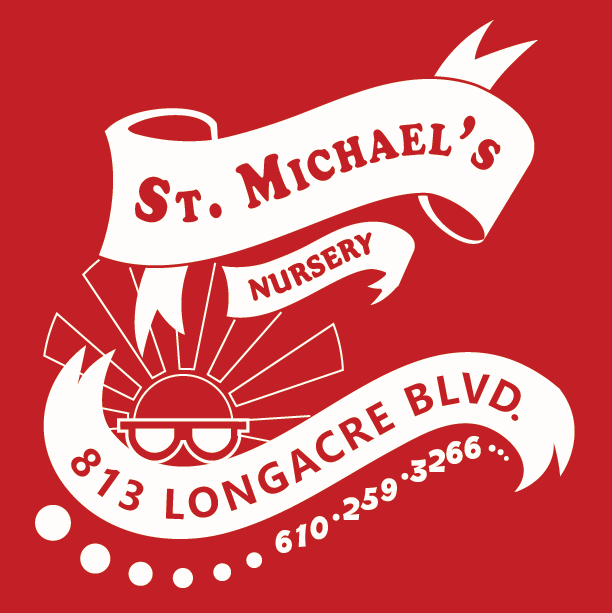 I designed the staff T-Shirts for St. Michael's Episcopal Nursery based on the client's brief.